Published Articles 
A collection of Dr. Gina's articles as seen in in major dental publications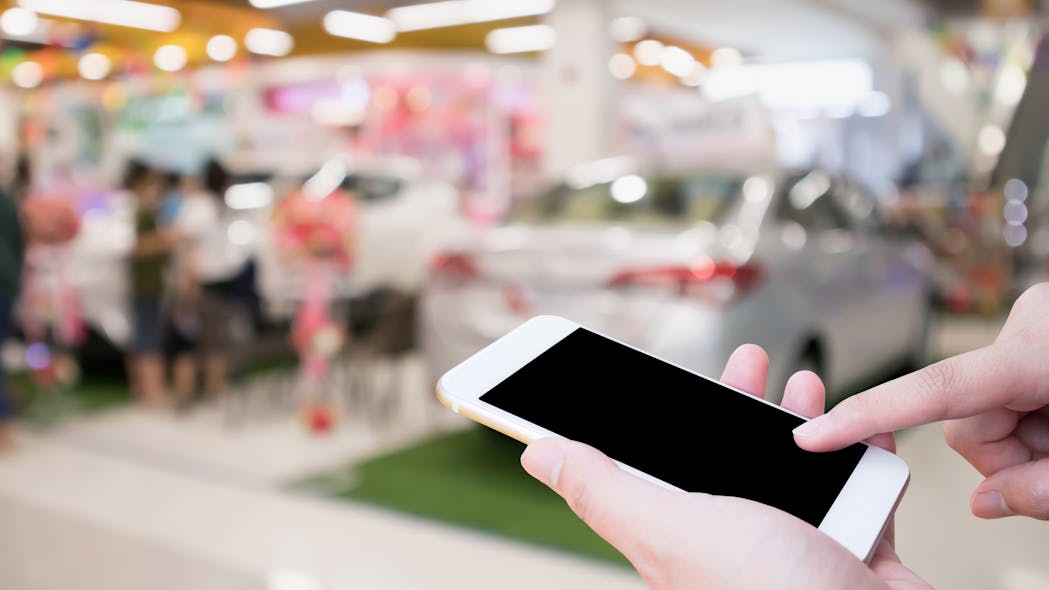 Your patients should be able to schedule appointments with your office online—its advantages far outweigh any disadvantages you may have heard about.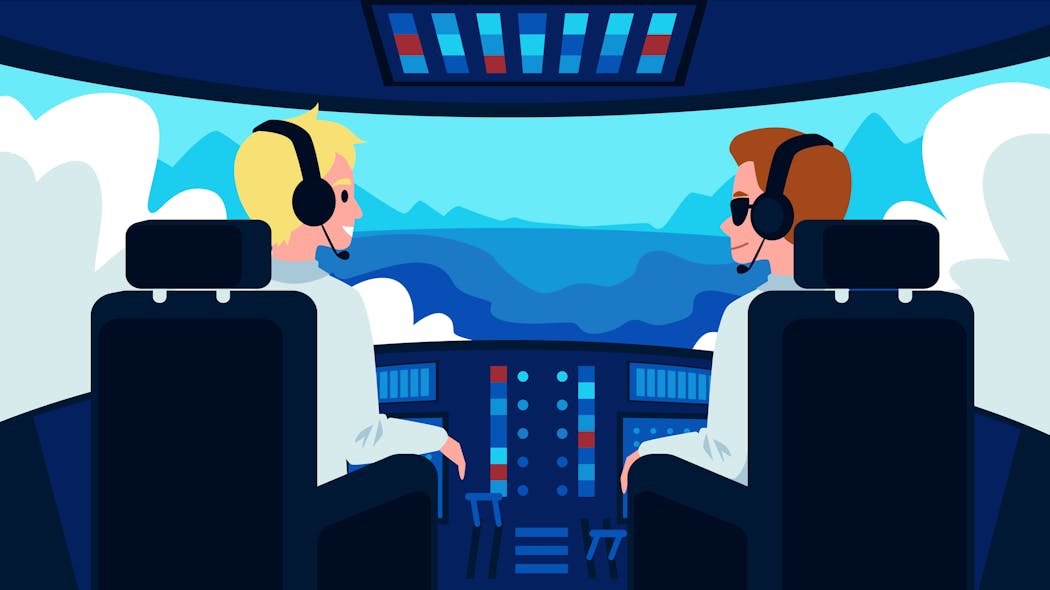 Your team needs you right now. In this time of a crisis, your role as a leader is not to have all the answers, but to be a beacon of calm. Dr. Gina Dorfman says much like pilots, dentists must lead their teams during these turbulent times.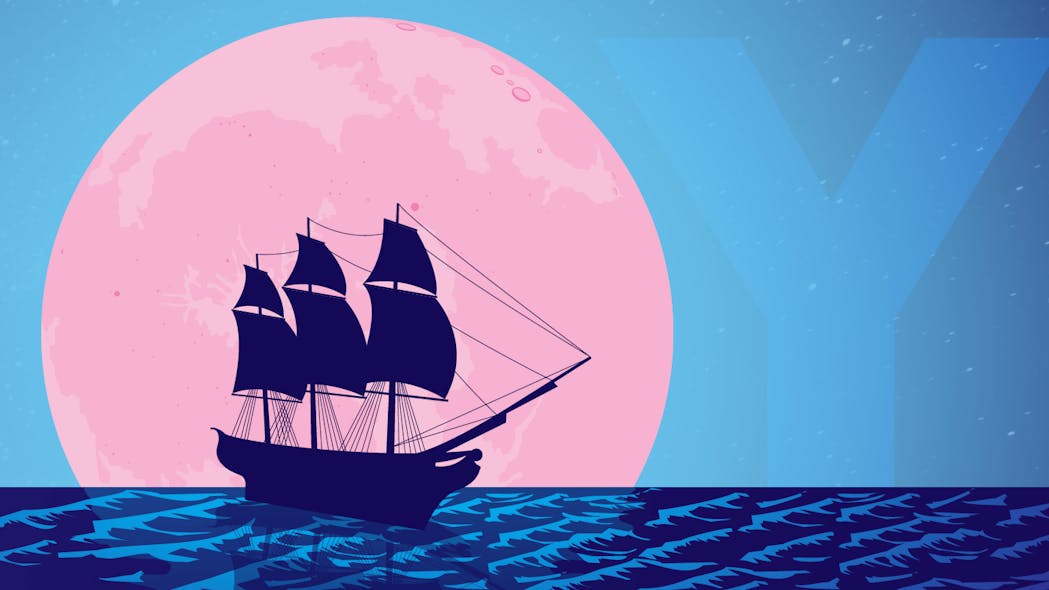 Dr. Gina Dorfman shares lessons she's learned from a pirate ship escape room game with her family that directly apply to making your dental practice successful.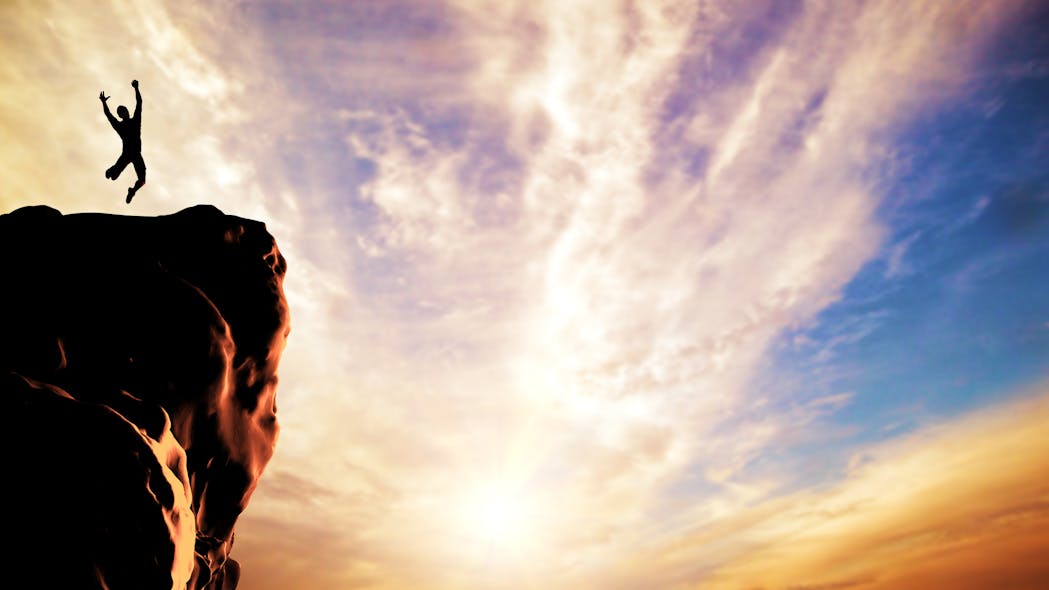 No one wants to hate going into work, or dread any patients on the schedule. There are ways to create a dental practice that brings you and your team joy.
What Does The Dental Community Say about Dr. Gina Dorfman?
As an organizer of dental conferences, I know how important it is to find the right mix of speakers. It's rare to find someone with the perfect combination of quality, impactful content, and an engaging speaking style. Dr. Gina Dorfman fits that mold. She knows how to connect with an audience, and her messages hit home and stick! Most importantly, she keeps attendees coming back again and again. Dr. Dorfman is one of our highest rated speakers according to our attendee feedback. I have had the honor of having her speak at my events several times, she always delivers.
Dr. Gina Dorfman spoke to our MasterTrack graduates about "Building a Dental Practice that Runs Without You, Not Around You," and "Personal Financial Freedom: "The Simple Math & the Psychology behind Successful Investing." These attendees are CE junkies, and they are hard to impress. Dr. Dorfman did not disappoint. All of the attendees' evaluations were overwhelmingly positive. Not to mention, Dr. Dorfman was a dream to work with.
Here are some of the comments left on the evaluations:
I honestly attended this lecture without many expectations. But one hour into it, I found myself with at least half a dozen practical and easy to implement tips and pearls.

Dr. Dorfman has a unique way of presenting the material in a very interactive and engaging way, that made every participant (regardless of experience), get the most out of the program. I highly recommend Dr. Dorfman's programs.

 I usually attend only hands-on courses, and this was my first time attending Dr. Dorfman's seminar. It was a GREAT one!

Great speaker, very knowledgeable. Such a helpful course.
I run a yearly dental conference and I am always in search of amazing speakers. When I say amazing, I am referring to someone that has energy, connects with attendees and has presentations with practical actionable advice. Dr. Gina Dorfman is the definition of an amazing speaker. I've had the pleasure of her speaking at Dental Maverick Summit. She has been one of our highest rated speakers and most requested back. Dr. Dorfman delivers. Don't miss out on what she has to offer!
Many of my female colleagues and I often struggle with leading our teams, managing our practices, and finding a work-life balance that is doable. Dr. Gina Dorfman Mommy Dentists in Business how to do just that. You can tell that she knows what she's talking about because she cites many different experts and books to read. Dr. Gina Dorfman isn't afraid to look you directly in the eyes and speak the truth, which is invaluable. Her presentations and advice are impactful. They empower you to take action and lead the team and practice of your dreams!
Gina Dorfman is a powerhouse of a speaker, woman, and overall mentor in the dental space. She has spoken at two of our events, and she is a knockout speaker every time. She is poised, knowledgeable, engaging, and captures an audience. Her vast experience from running a practice to running a large company is inspiring to me and is something that many dentists and team members can connect with. From a company standpoint, Gina is the speaker who is prepared, over-delivers, always is on top of her items, and delivers 110%!
Gina is a role model. She is someone who inspires you to be better. She is direct, pointed, and helps you see what IS possible. She is someone you absolutely must have on your speaking panel!
Kiera Dent
Dental Consultant & Owner/Founder, Dental Placement Pros
Founder, Women Dentists Connect
Podcast Host, Dental A Team
Dr. Gina Dorfman brought the house down at Voices of Dentistry 2020! We received all kinds of positive feedback about her presentation! One of my favorite things about Dr. Dorfman's take on the industry is not just that you NEED to implement systems in your office, but HOW to implement them! She has credibility as a clinician, business owner, and entrepreneur, and it's obvious that she's worked these things out in the real world. We'll definitely invite her back to speak again!
Alan Mead, DDS
Practice Owner, Mead Family Dental
Podcast Host, Dental Hacks
As the former chair of the New Dentist Committee of the New York State Dental Association, I know how important it is to provide quality content, programming, and mentors to our thousands of new dentists, students, and residents. I am lucky to count Dr Gina Dorfman as one of the most amazing mentors and speakers I've ever met - and one of my dear friends. The guidance, perspective, and information she provides - always with the best sense of humor - are amongst the most invaluable in our entire profession. 
Dr. Amrita Patel
ADA Council on Dental Benefit Programs member, 2021 10 Under 10 Awards Recipient
Book Dr. Gina Dorfman! 
Please fill out the form below and we will be in contact with you shortly. If you would like a copy of my speaking brochure, please click here.