A Great Choice
Let's get in touch so we can discuss opportunities for live speaking events, lectures, courses, publications, and Dr. Dorfman's podcast.
Looking forward to hearing from you! Please fill out the contact form below and we will be in touch soon.
By the way, here are a few of the topics and points of interests that Dr. Dorfman lectures on: 
Practice Management and Teamwork 
The Business Side of Dentistry 
Paperless Technology in Dentistry
Systems and Dental Technology 
Hiring and Managing Dental Teams 
… and more!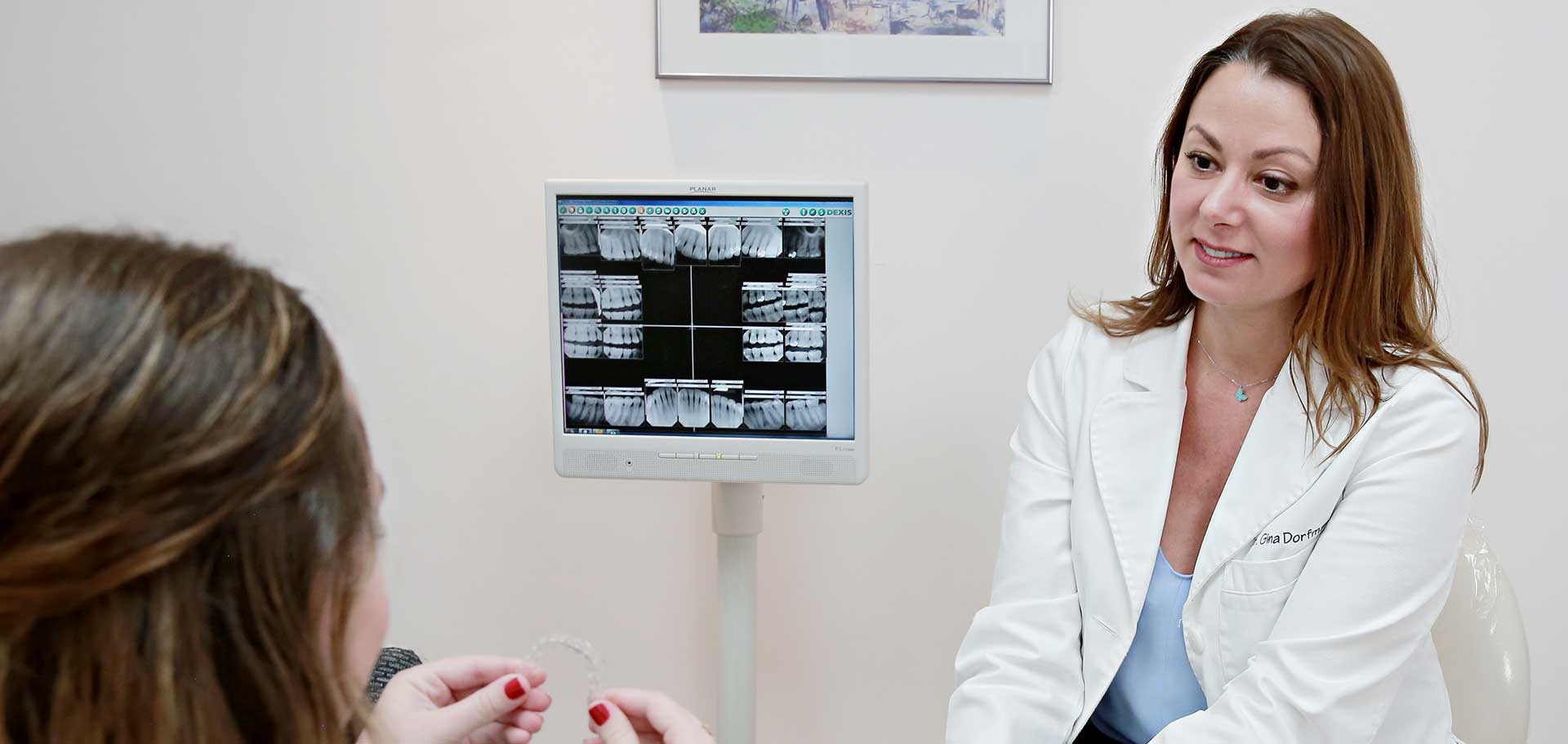 Book Dr. Gina Dorfman! 
Please fill out the form below and we will be in contact with you shortly. If you would like a copy of my speaking brochure, please click here.