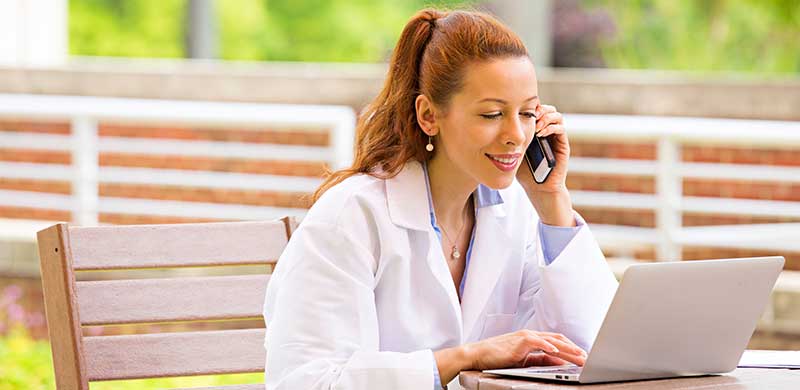 Educational Objectives: 
In this course you will learn:
How to reverse-engineer your long terms goals to build your dream practice.
How to engage and align your employees so that they help you make it happen.
How to attracts, interview, and select the right employees to strengthen your company culture.
How to systematize your practice to give yourself the freedom to live your best life.
Overview:
If you're like most dentists, you started your practice so that you could be your own boss, take great care of patients, achieve time and financial freedom, and live life on your terms. Yet many dentists find themselves overwhelmed keeping up with the demands of running a practice, wearing many hats, juggling responsibilities, answering an endless stream of questions, putting out fires, and getting things done.
In this presentation, Dr. Dorfman draws on her 17 years of running a busy dental practice to show how we can shift from the mindset of getting stuff done to creating systems and building a team that gets stuff done. You will learn how to gain control over your time and your team and create a profitable practice that can run itself; how to empower employees to take the initiative, make decisions, and solve problems; how to work fewer hours while growing your practice and achieving the life and business success you've always envisioned.