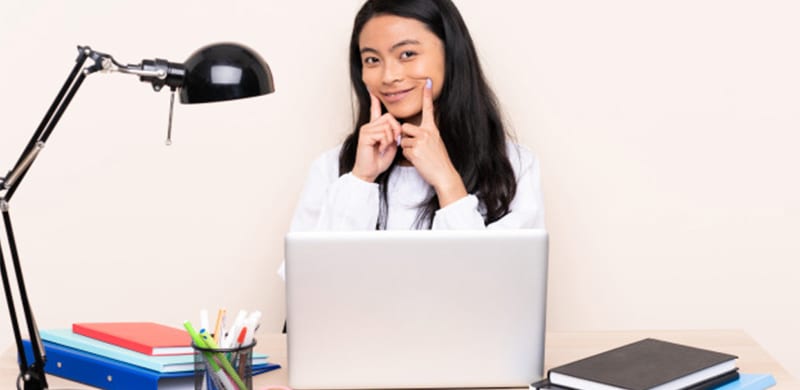 Educational Objectives: 
● Options after dental school – creating our own journey.
● How do I prepare for life after dental school?
● Is practice ownership for me?
● Finding a mentor.
● Finding the right associateship.
● Contracts – the good, the bad, and the ugly.
● Surviving your first associateship.
● Getting involved with organized dentistry.
Overview:
There are many unique challenges facing our new dental graduates today and there are many exciting opportunities for new grads. During your time in dental school, you will learn how to be a great dentist, but there might not be enough time in a day to learn about becoming a strong leader. Dr. Dorfman will be addressing some of the dentistry's hottest topics and sharing her experience starting from when she was a new graduate all the way up to becoming a successful dental entrepreneur.