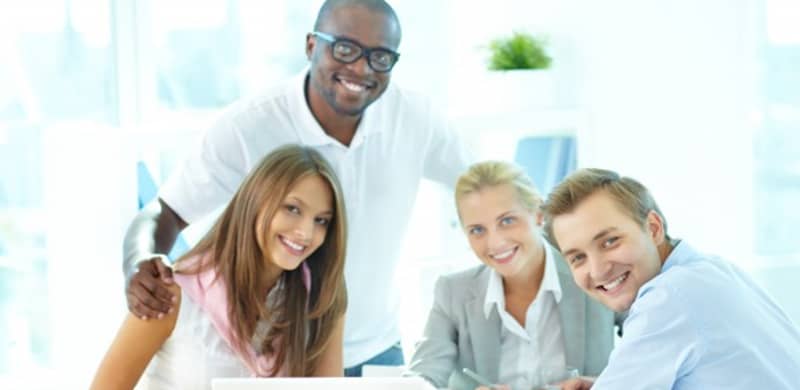 Educational Objectives: 
In this course, you will learn:
● How to attract, interview, and select the right employees to strengthen your company culture.
● How to conduct group interviews.
● What questions to ask when evaluating whether a potential hire is a good cultural fit.
● How to get the new employee onboarding process right.
● How to engage, align, and retain your employees.
● How to give supportive feedback that energizes your teams and improves performance.
● How to deal with toxic behaviors and employees.
● How to delegate like a boss.
Overview:
Most dentists agree that one of the reasons they decided on a career in dentistry, besides wanting to take care of people, is because they liked the idea of being their own boss. And while most of us enjoy self-employment, we find that being the boss is one of the most challenging parts of our work. Many of us dread dealing with "staff-issues" and often say: "Good employees are hard to find; I don't like to manage people; I don't know how to motivate employees and hold them accountable." Of course, there is no such thing as a perfect employee, a perfect team, or a perfect leader. Still, there are a few critical steps that you can take to build a winning team and create an environment of accountability, coachability, and teamwork that brings out the best in everyone.