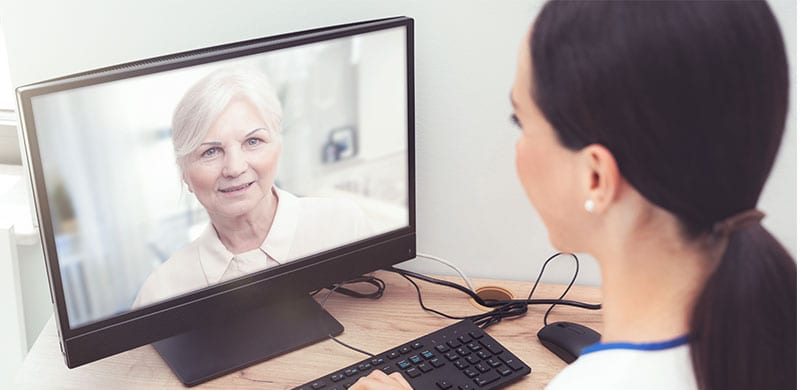 Educational Objectives: 
After this webinar style presentation you will be able to accomplish the following:
Implement modern technology to conduct virtual dental consultations for patient care and education, including dental emergencies, elective care consultations, COVID19 screening, and other oral health needs.
Understand the different telecommunication technology platforms available at the time of a pandemic and moving forward. 
Learn how to navigate medico-legal nuances affecting teledentistry. 
Gain a clear understanding of how the most recent changes in HIPAA and prescribing laws allow dental providers to respond quickly to the needs of their patients while doing their part in flattening the curve.
Understand the workflow of an efficient virtual consult.
Get clarity on rapidly changing billing and documentation requirements and learn how insurance companies are paying for virtual consultations under these extraordinary circumstances.
Overview:
In her webinar style presentation, Dr. Gina Dorfman dives deep into the topic of teledentistry. She will go over the basics in teledentistry, what platforms are available to use, how to get started, what HIPAA regulations you need to be aware of, and much more.