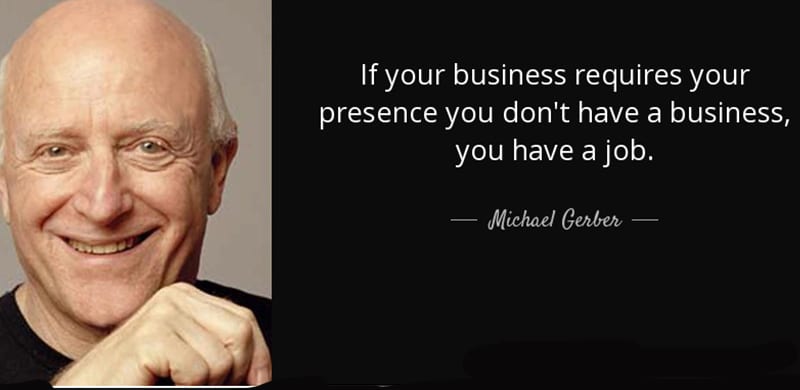 Educational Objectives: 
In this course, you will learn:
How to delegate without losing a sense of control.
How to decide which tasks or projects to delegate.
How to get the results you want without micromanaging. 
How to create a culture of thinkers in your practice. 
How to offer constructive feedback without stifling initiative or creativity in the future.
Overview:
In his book, E-Myth Revisited, Michael Gerber explains that "most businesses don't work. The people who create them do. They get up in the morning, and they do it all. And they keep doing it, and doing it, and doing it. And they cannot imagine it being done without them. And they keep doing it until they run out of steam." As practice owners or managers, we wear many different hats. We take care of patients, answer questions, make decisions, put out fires, and on top of everything, we are feeling the need to manage and motivate employees and hold them accountable. And when we get home, many of us put on the hats of moms, spouses, domestic engineers, math tutors, drivers, and confidants. It's exhausting. We know we must learn how to delegate more effectively, but we tell ourselves that nobody can do it better than we can, and by the time we would find someone to do it and explain how to do it, it's easier to do it ourselves. So we keep doing it all until we burn out. In this course, we'll dispel the common myths that prevent us from becoming effective delegators. We will learn how to delegate efficiently, avoid micromanaging, and empower our employees to take ownership of the assigned projects and tasks.