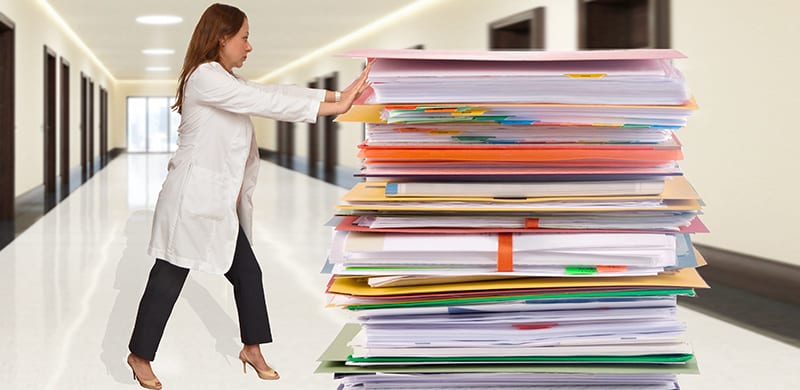 Educational Objectives: 
In this course you will learn:
The differences between a "chartless" and a "paperless" dental practice.
How you can eliminate all printing, scanning, shredding, and tedious data entry.
How to establish a professional digital workflow in your dental practice.
The positive effect going paperless will have on the patient experience.
The ways to remain HIPAA-compliant during the paperless transition.
Overview:
Going "truly paperless" is now easier than before and attainable for every dental practice. Transitioning to a paperless dental practice will eliminate the wasteful and time-consuming workflow of filing, printing, and scanning patient records. Not to mention it will allow for dentists and teams to focus on the important tasks at hand, such as patient care and recall. By going paperless dentists and their teams can save up to 600+ hours annually in their practices. 
Imagine what you could do in your practice with an extra 600 hours!