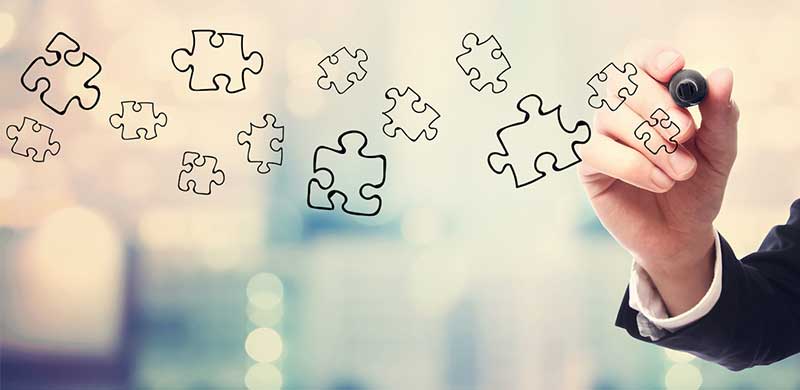 Educational Objectives: 
In this course, you will learn:
How to reverse-engineer your long terms goals to build your dream practice.
How to engage and align your employees so that they help you make it happen.
How to attracts, interview, and select the right employees to strengthen your company culture.
How to systematize your practice to give yourself the freedom to live your best life.
Overview:
Do you remember when you decided to start or buy a practice? You said: "I want to be my own boss. I want to build a profitable practice, take great care of patients, and enjoy work-life balance. What happened to that? Why so many of us, still years away from retirement are feeling burned out? Why so many of us now say: "Business is hard: I hate to manage people. I don't know how to motivate employees…"
This is why I decided to look outside of dentistry for inspiration. I wanted to learn how great leaders act and inspire action and what lessons we can take from them and apply to our practices. In this presentation, I put together a checklist of best practices for achieving leadership and business excellence. I hope this checklist will help you Unlock your inner CEO and build the dental practice of your dreams.