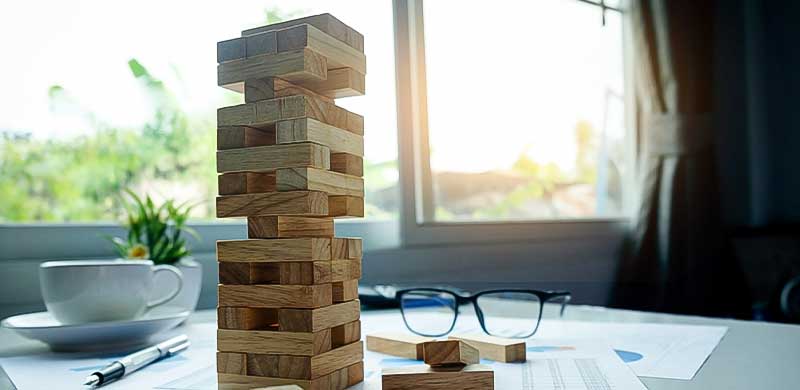 Educational Objectives: 
In this course you will learn:
How to reverse-engineer your long terms goals to build your dream practice that supports the life you want to live
How to engage and align your employees so that they help you make it happen
How to use your time effectively to work less and accomplish more
How to systematize your practice to give yourself the freedom to live your best life
Overview:
Nowadays, being busy is the norm. When friends ask us how we are doing, we often instinctively respond with: "I am busy." We like being busy because being busy means that we are making things happen and getting things done.
Being busy makes us look good, and it's easy – you just have to say "yes" to everything that comes your way. Being fulfilled, on the other hand, takes work. Being fulfilled and living your best life requires intention and planning.
In this presentation, Dr. Dorfman draws on her 17 years of running a busy dental practice while raising children and living her life to the fullest. This presentation is designed to show that we can shift from the mindset of getting stuff done to creating envisioning a life worth living and reverse engineering life and work to make it work for you. You will learn how to gain control over your time and your team and create a profitable practice that can run itself; how to empower employees to take the initiative, make decisions, and solve problems; how to work fewer hours while growing your practice so you can achieve the life and business success you've always envisioned.